Nekojishi
The Likulau plush is available today!
---
We're glad to be able to announce the Likulau plush is available today! We've been working on this for a while with Pawprint Press so we're happy we've finally been able to make it happen.
Check out the new plush shipping worldwide from store.pawprint.press, and take a closer look below! [Plus both the Likulau and Lin Hu plush are 20% off for the first week!]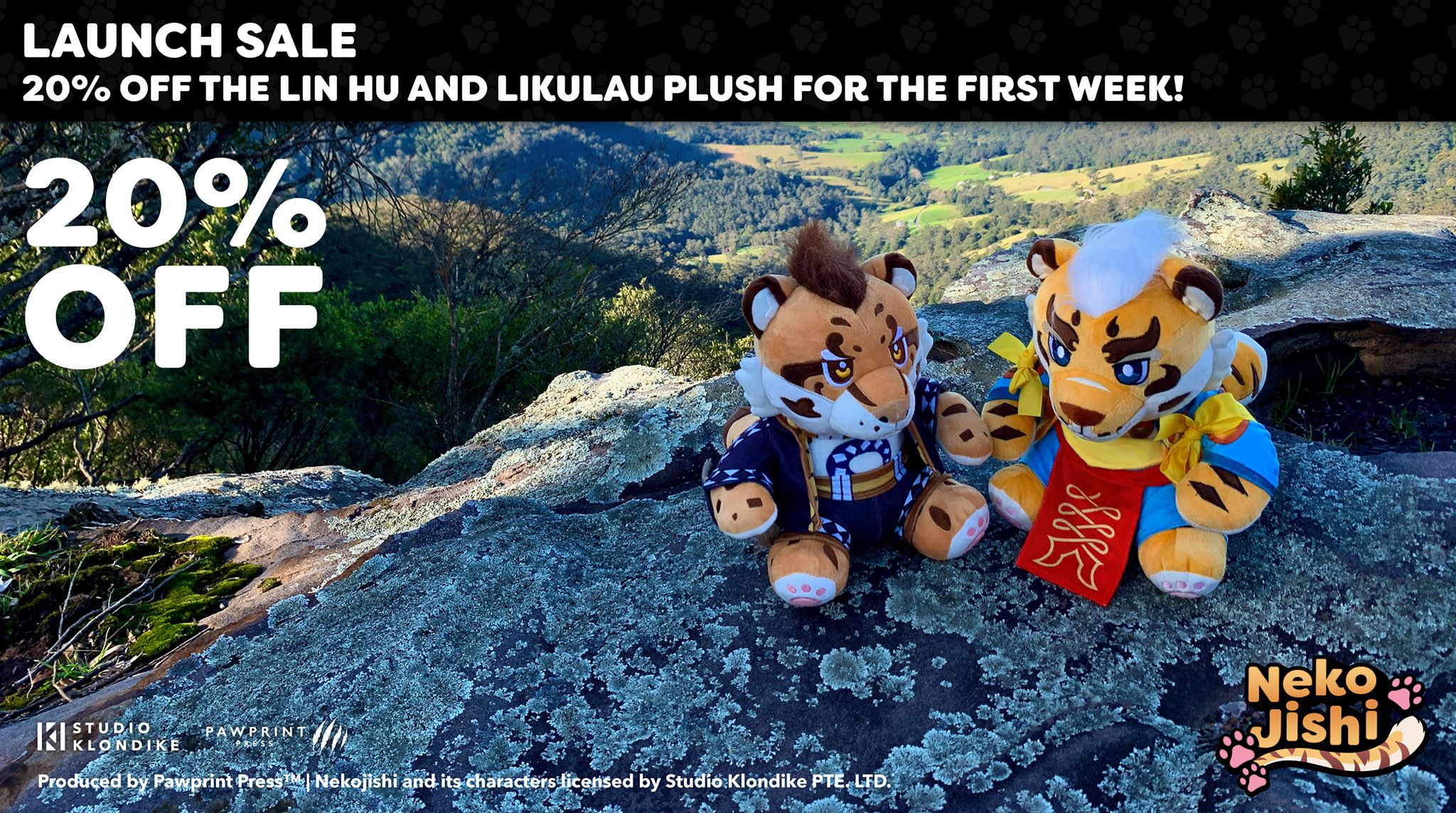 Comments
Log in with itch.io to leave a comment.
Fml you gonna make me go broke. Gotta get a Switch and now these...any more surprises? Amiibo,/figures?
Ordered both. I thought Lin Hu was only for Kickstarter backers. Happy surprise