Nekojishi
Nekojishi: Lin & Partners - Final 48 Hours on Kickstarter
---
NEKOJISHI: LIN & PARTNERS LAST 48 HOURS ON KICKSTARTER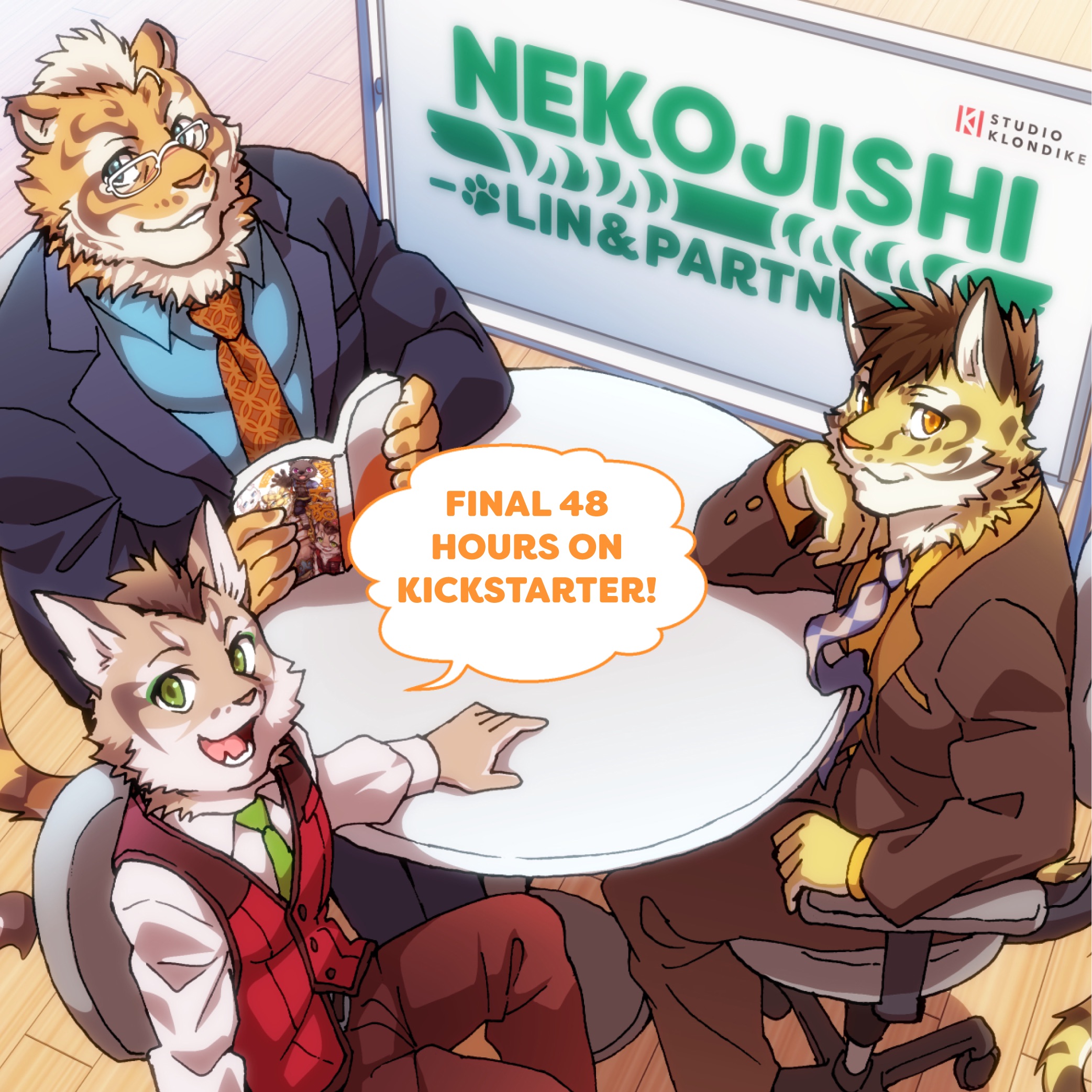 Our latest game, Nekojishi: Lin & Partners (which you can see the announcement in this Devlog) has less than 48 hours left to go on Kickstarter!
Nekojishi: Lin & Partners, an adventure-RPG of Taiwanese folklore, animal spirit guys, and property development coming to Nintendo Switch™, PC, and MAC.
Check out the announcement trailer for the game above and go back to see our previous Devlog or Kickstarter page to find out more and help support the game! Since our last post we've also released a new trailer, two music tracks, and a whole bunch of behind the scenes stuff on our Twitter and YouTube pages so go and check them out!

Now that we're into the final 48 hours of our campaign, this will be your last chance to grab the crowdfunding exclusive physical rewards like the L&P enamel pin set, Lin Hu crystal statue, as well as the preorder for The Art of Nekojishi hardcover art book!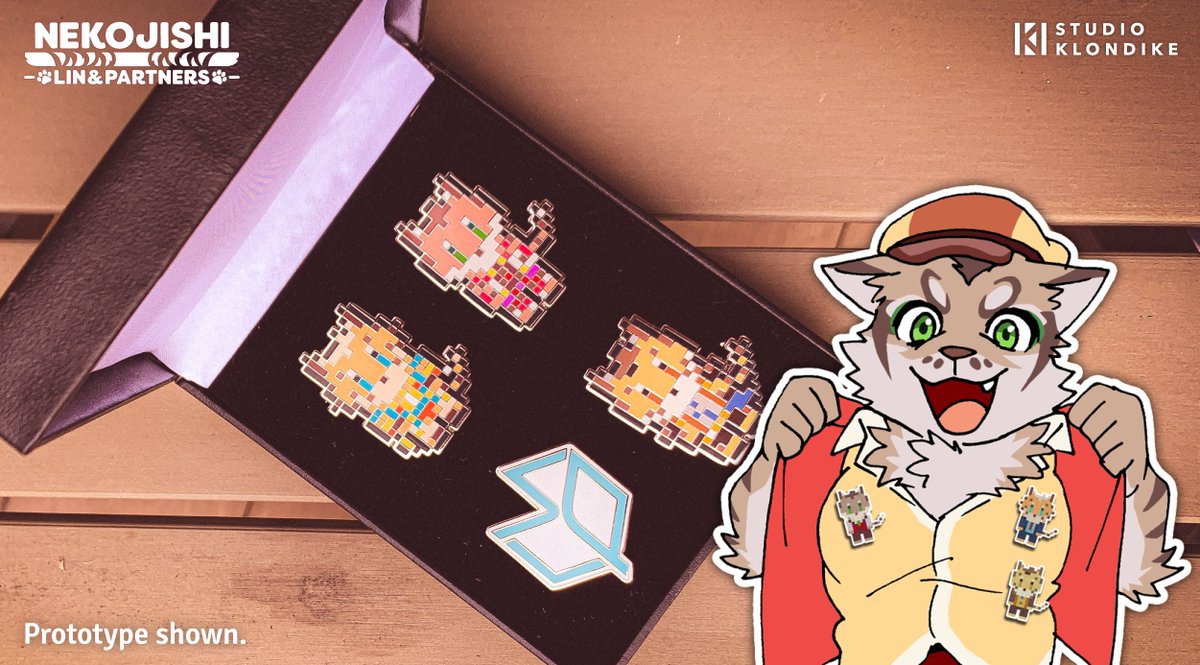 Lin & Partners: Enamel Pin Set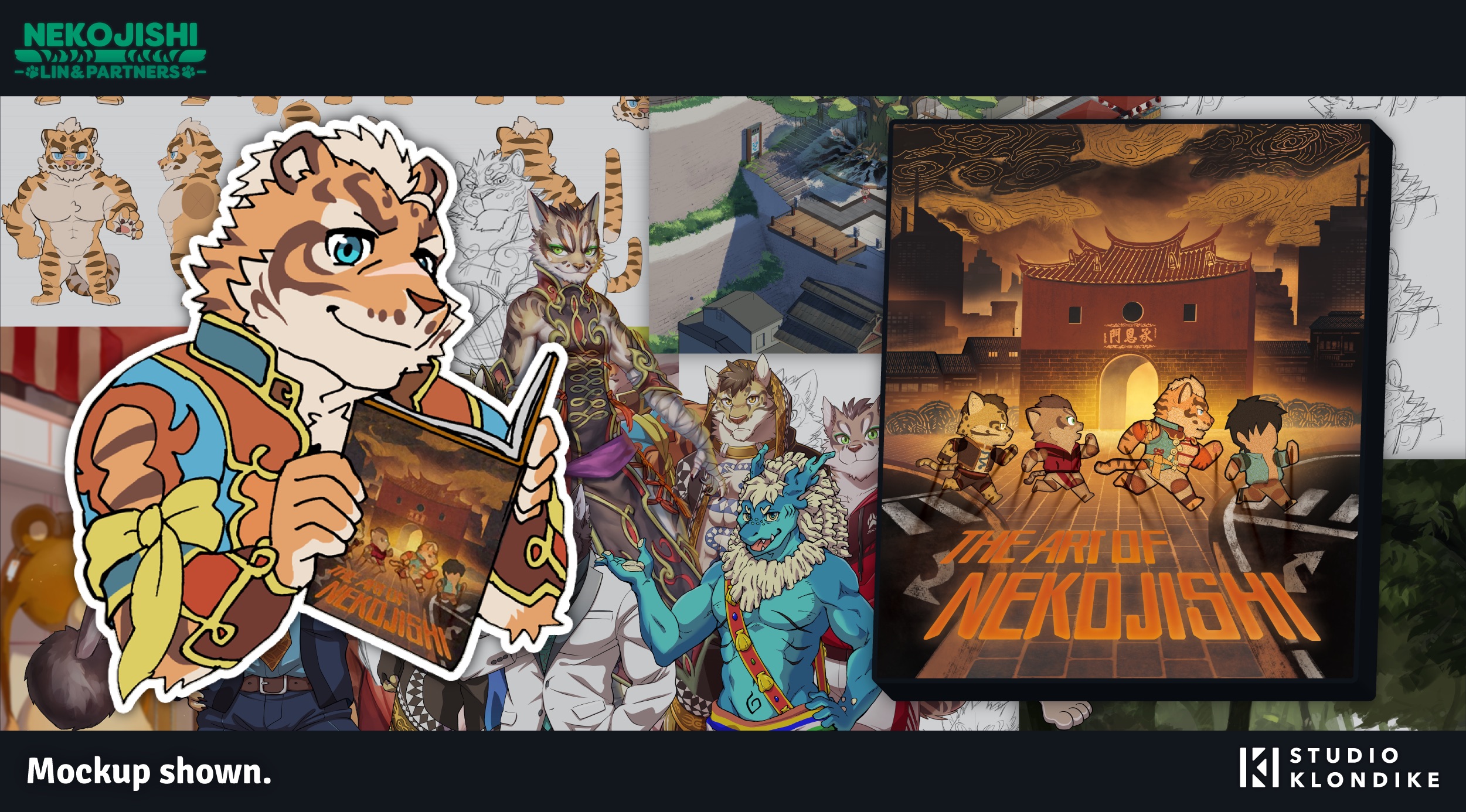 The Art of Nekojishi Hardcover Art Book
You can get the above plus more like early access, the soundtrack, and other rewards as a part of the Kickstarter so be sure to check it out! And while we're at it, we'll leave you with the two OST tracks we released over the past few days. Thanks for reading and we're super excited to be able to bring the continuation of Nekojishi to all of you!
- Studio Klondike
Comments
Log in with itch.io to leave a comment.
I can't wait for this to come out on the switch I'm so excited !