Nekojishi
The Nekojishi 2nd Anniversary Lin Hu plush is now available!
---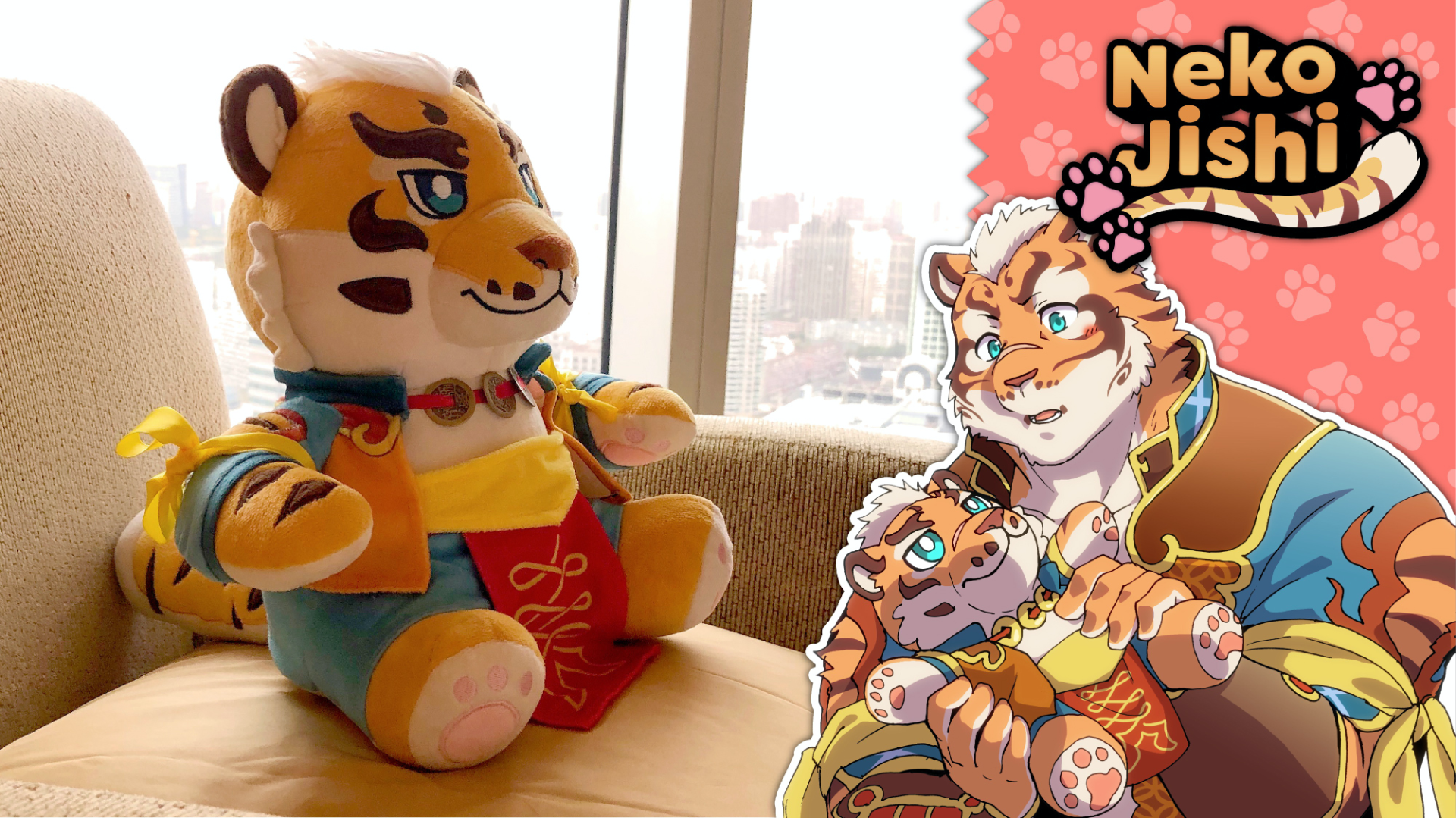 We just launched something special for the 2nd anniversary of Nekojishi, a Lin Hu plush!

We've been working on making this happen for over a year now, from design to shopping around to different producers, but we've finally settled on one that was able to meet our quality standards.The crowdfunding will take place over the next 10 days and the aim is to be able to cover the cost of manufacturing the initial run of these plushies! Once crowdfunding orders go out next year, you'll be able to get them from our merchandise store https://store.pawprint.press, however you'll be able to save a few bucks by ordering them early!
This has been our most difficult piece of merchandise to make yet, but we think the result has been more than worth the effort.
You can find the international campaign on Kickstarter: https://www.kickstarter.com/projects/studioklondike/nekojishi-anniversary-plush
And the Taiwan campaign on FlyingV: https://www.flyingv.cc/projects/24630